Which Architectural History for Africa, Today?
On 30th November 2017, 15:00hrs @ Shaughnessy House, CCA, Montreal - Canada, a seminar is taking place on the AAmatters collection which is handed over to CCA last year.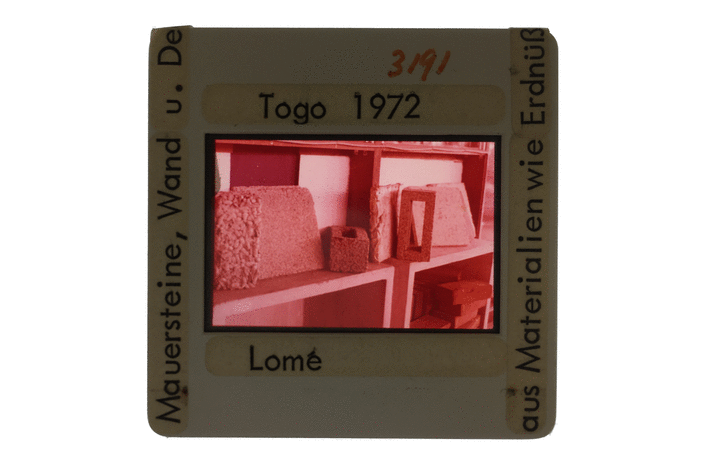 To encourage architectural history to contend with the world beyond the Global North, and to interrogate and adapt the discipline's tools, protocols, and premises accordingly, the CCA will host a public seminar on the historiography of architecture in sub-Saharan Africa. Although recent exhibitions focusing on contemporary practice and on the post-independence period have brought attention to architecture on the continent, the history of African architecture remains too little researched.
This event is prompted by three important collections that have recently arrived at the CCA, which offer an opportunity for reflection on global histories of architecture with Africa as a point of focus. The collections, donated by the organization African Architecture Matters (AAM), are the archives and library of Dutch urban planner Coen Beeker, the library of German architect Georg Lippsmeier's Institut für Tropenbau (IFT), and the library of IFT researcher Kiran Mukerji. With over three thousand titles in addition to slides, maps, and other documents, these collections form one of the largest existing holdings of books, manuals, and reports on African architecture and planning.